After receiving specialized training in community outreach, medical care, education, as well as Bible training, pastors and their families move into cities, remote villages, towns, or slums to live among those they serve. There, they open Education Centers, provide HIV/AIDS support, as well as plant churches to provide Bible teaching and spiritual support. The support required by each pastor varies depending on family needs and location, but on average, your contribution of $185/month will provide for the needs of one pastor so that he can continue to faithfully serve in the community to which God called him.
Text-To-Give: (208)-314-2634
Thousands of children and families are reached every week at Children's Centers (open Sundays) or at Education Centers (open after school during the week). These centers share the Gospel, hand out nutrition kits, and help children with their studies and practical life skills. For many children, this is the only education they will ever receive. For many families these centers are life changing.
Give a one-time gift or monthly support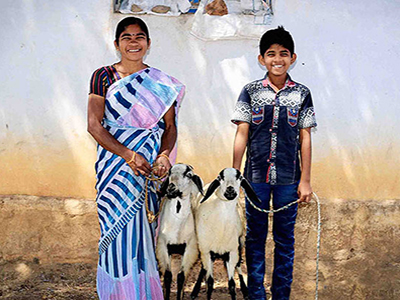 We've Got Your Goat! And more…
Give a widow and poverty-stricken families nutrition and a sustainable means of income. Your donation will provide a widow with a means to earn an income, whether it's a pair of goats, a sewing machine, rice grinder, or other means; your donation will not only bring a smile to her face, but means to live.
$150/per pair of goats
Sheep can have up to 2 lambs per year
Goats can have up to 6 kids per year
Both produce milk, which can be used to also make cheese
Sheep's wool and goat fur can be used to make garments.
Manure can be used as a fertilizer for gardening.
Manure can be sold to local farmers for fertilizer.
Breeding and selling can bring in added profit.
$150/per sewing machine
$150/per rice grinder
The bible college is a two-year program that includes a comprehensive study of the entire Bible, instruction in how to lead Bible studies, and training in the teaching and the discipleship of new believers. They will also be prepared on how to navigate practical problems of ministry work and persecution.
All graduates will then become native evangelist and works closely with an experienced Send Hope native Indian pastor. And graduates who go on to open a Children Education Center (CEC) and/or plant a church in an area not yet reached by the gospel, become ordained pastors. Matthew 4:19
$150/month - Give a one-time gift or recurring payments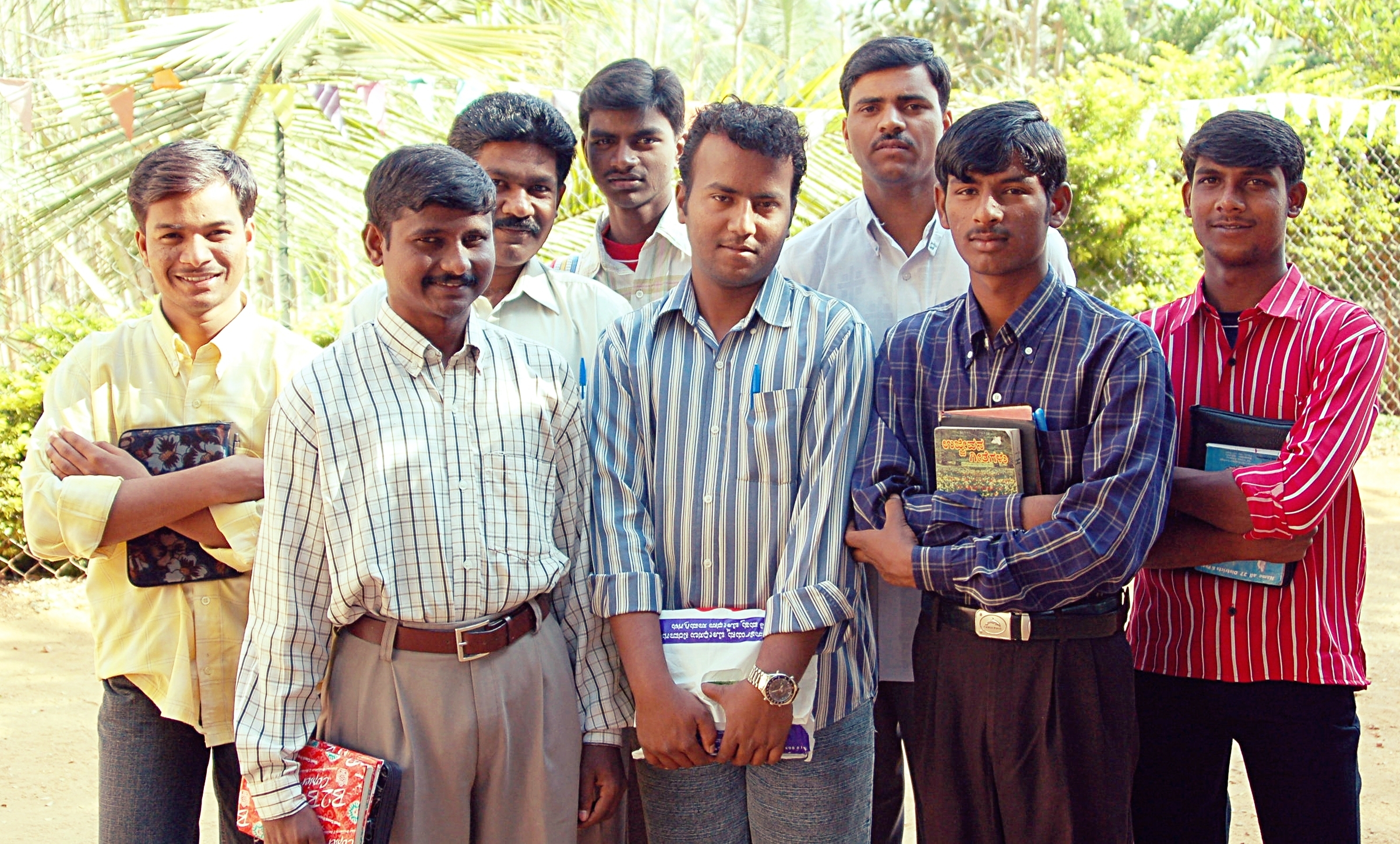 Gun Safe Fundraiser: For Urgent Needs
Help support the India's Urgent Needs through our gun safe fundraiser:
Safes that have been slightly scratched or dented in shipping cannot be sold for retail. Rhino Metals, Inc. has graciously donated these safes to Send Hope Now to use in fundraising. Safes vary in size and are available for pick-up in Boise, ID. See Example
Please fill out the interest form and a Send Hope Now team member will contact you.